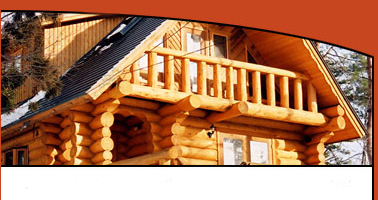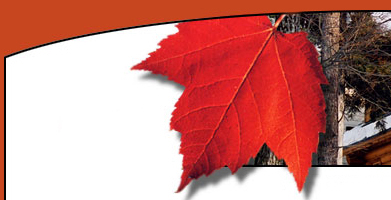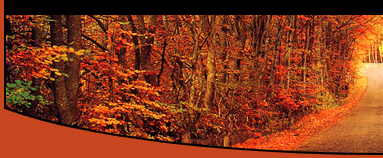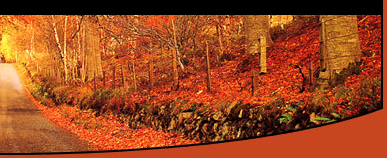 Welcome to our Site

Dreamland Log Homes LLC is an Authorized dealer/distributor for the Original Lincoln Logs.  We can offer anything from a simple log siding purchase up to a complete custom home package.  Take a minute to have a look at our site and please let us know how we can help you.

Thank you for looking



Dreamland Log Homes LLC

"Where Dreams meet Reality"

Serving Maryland, Virginia, and West Virginia

Brian and Dawn Riesett